We promise you'll
love
our timesheets. Yes, really!
We provide small and medium-sized companies with a simple and affordable timesheet platform.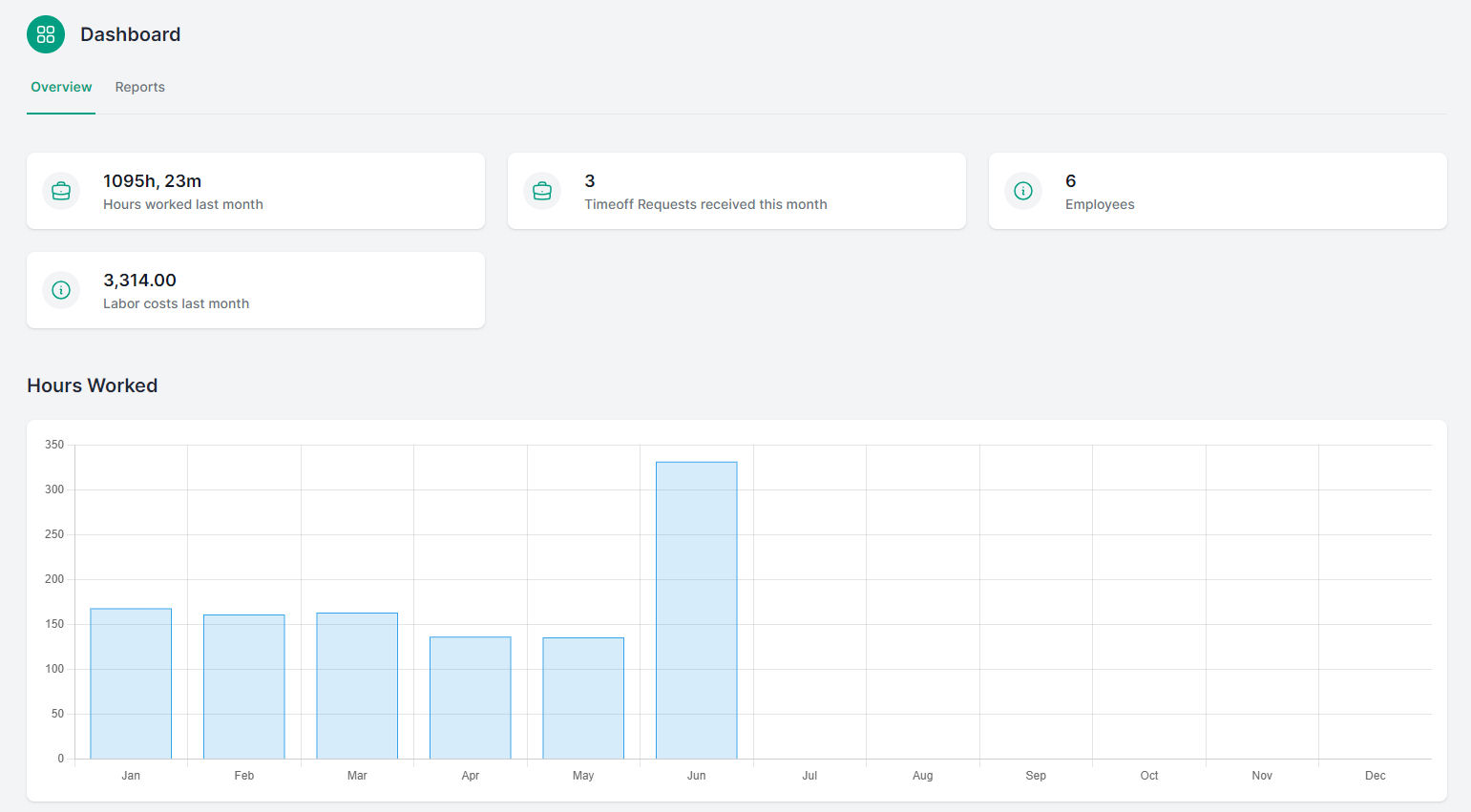 No-frills, simple, and easy to use
timesheets
Easily add clients, projects, and activities to your timesheet. Create a custom template to make it even easier to fill out your monthly timesheet.
Managing your organization has never been this easy
Hypertime empowers managers and employees alike.
Salary flights improve the
accuracy
of your profitability analysis
The salary flights feature is a great way for managers to accurately calculate the labor costs across their organization. Simply, input the hourly rate for an employee for a specific time frame. You can always edit or update them.

Conference room
management
Easily create and manage conference rooms. Book meetings in any location in your organization.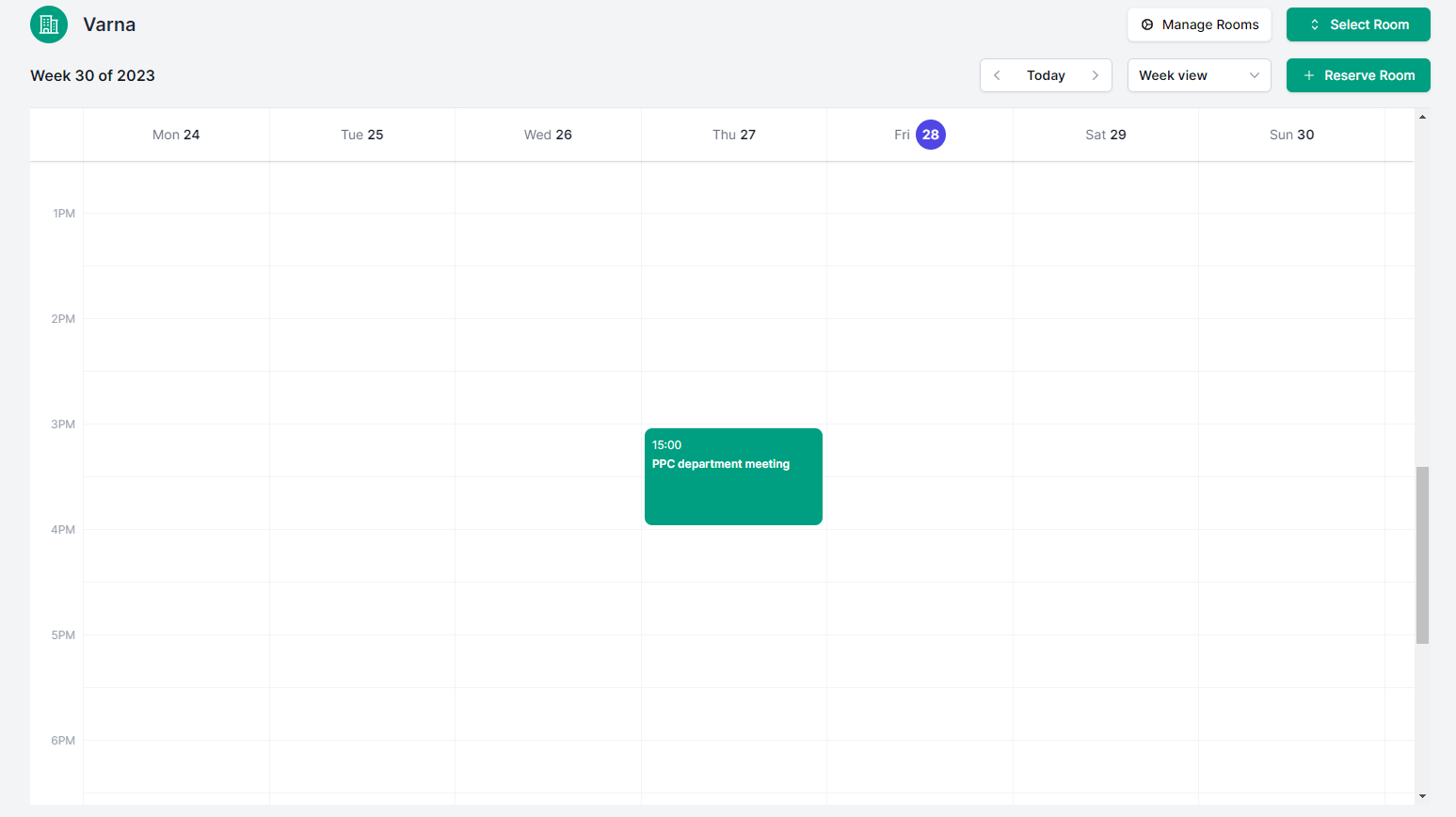 Join our waitlist to get updates and early access to Hypertime.